Engagement
platform
learn from your customers habits and manage direct communication, rewards,
loyalty program and partner network for the entire customer lifecycle on a single platform.
mobile app
Consumers today are all on their smartphones, we make your own white label app
couponing
Reward your members with different coupons to influence their behavior
flexible reward program
Collecting points, discounts or cashback, our platform can do it all
prepaid account
Increase your average basket size with a prepaid account in your app
affiliate programs
Why not open up your loyalty members to other services and earn additional revenue?
detailed analytics
Learn from your customers, motivate and attract new customers
FLEXIBLE
Rocket provides a simple UI and a robust set of tools and analytics, make a program your customers really want, you can always adapt and change.
SCALABLE
Rocket is cloud-based and built to adapt to your growing business. Whether it's 10 or 1000 stores, rocket dynamically scales
RELIABLE & SECURE
GDPR compliant & we are particularly proud that we passed all possible testing so far with no problems
PORTABLE
Since rocket is cloud-based, you can access your data wherever and whenever you want, all you need is an internet connection
PLATFORM
HIGHLIGHTS
Rocket engagement platform offers a variety of tools and models to help you increase revenue and keep your customers happy
flexible business model
omni-channel ONLINE // B&M // MOBILE
open API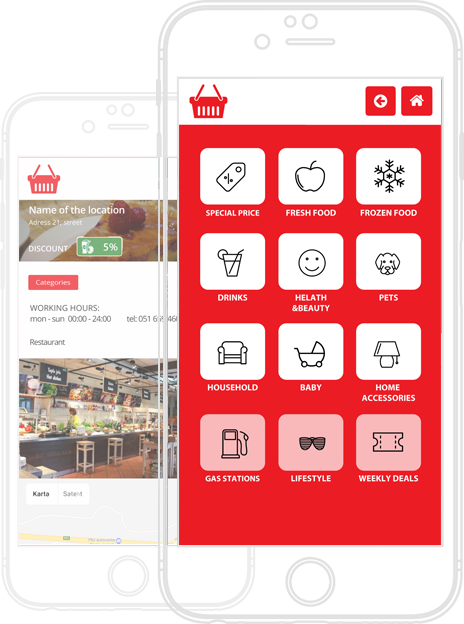 FUTURE
GROWTH
Forget traditional loyalty, all leading companies in the world are focused on gathering data from their customers so they can deepen the relationship between their brand and their customers by bringing real added value to them
It can be overwhelming to build your own loyalty program, but with Rocket you don't have to sweat about it. Start small and simple, you can always add on new features and modules later on.
Learn from your customer's data and make more informed decisions through your loyalty program. Best Rocket loyalty programs understand customer engagement and communicate directly with decisions in real time.
Rocket gives you access to the analytics you never had before. Transform that data to actionable engagement with your customers to attract, refer, or change the behavior of your customers.
loyalty programs
shop more often and spend more at retailers with loyalty programs
mobile app
loyalty members are more likely to participate in a loyalty program if a mobile app is available
personalization
loyalty members want personalized promotional offers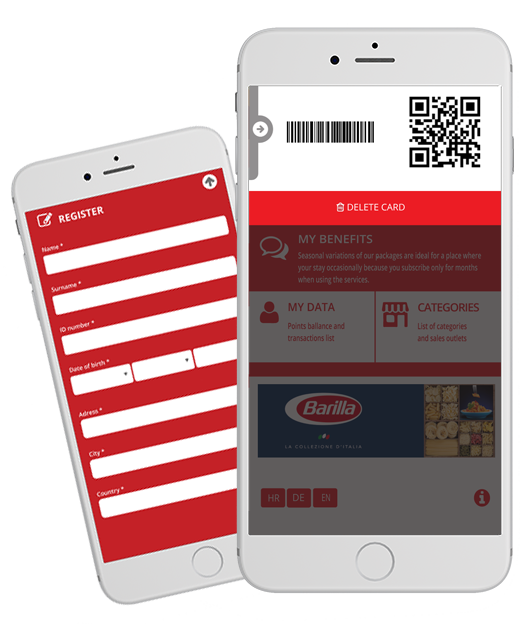 INTEGRATION & CUSTOMIZATION
Rocket platform was built for easy integration and flexible customization in mind.
POS integration, marketing automation, mobile app, push notification, referral, social media integration, biz analytics, customer segmentation, omnichannel approach, online&offline couponing, work with existing cards, detailed transactions, affiliate model, closed&open loop prepaid, ticketing, telco prepaid, micromarketing, geolocation, personalized communication, open API.
Rocket is here to adapt to your business needs and power your relationship with customers!
YOUR CUSTOMER TODAY


Anonymous purchase
Coupon redemption

No basket items info
No store location info
No transaction date/time
No feedback
No data
YOUR ROCKET CUSTOMER


Identified purchase
Targeted offer

Basket items info
Store location info
Transaction date/time
Feedback
Data monetization
Digital ID of the customer
Customer profile information
Customer purchase history
Acquisition channel